I helped a home renovation company 5x their leads and become one of the highest-ranking companies in their city with SEO.
Before, they were getting around 30-60 leads a month for small projects, which weren't helping the business grow.
Now, they get 340+ leads a month and are landing $100k+ projects because they have become an authority in their city.
Before:
When I started working with them, the company was split into several web properties. A series of micro-sites represented the renovator's online presence.
This caused a lot of issues:
It was hard to manage and keep track of all the web properties
The web properties were ranking poorly in search results
The websites weren't converting visitors into leads
It was difficult to attribute marketing efforts to lead generation
Here is what their website looked like before: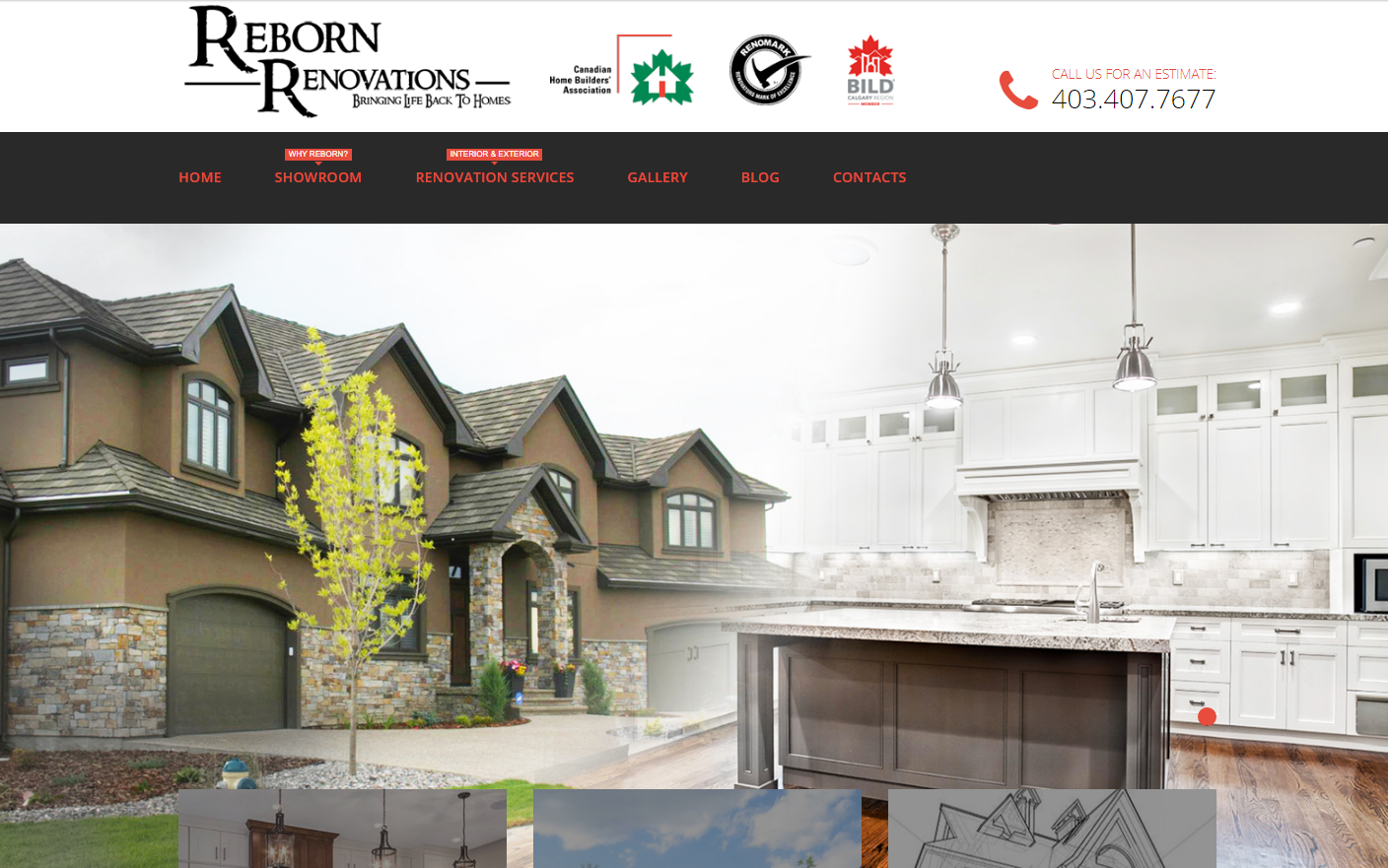 The Solution:
I worked on consolidating all of their web properties onto a single domain. Combining everything helped improve their rankings and overall authority of the main site.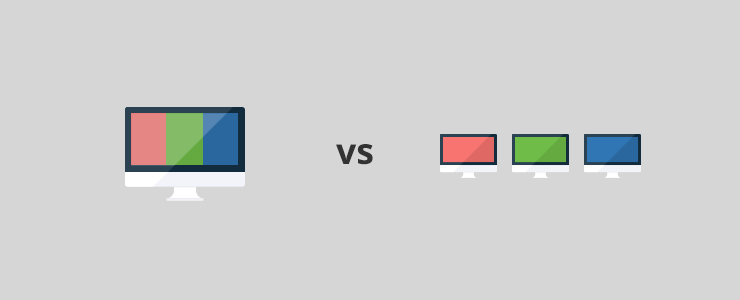 Then I worked on improving the content on the website. This included re-writing and combining pages and re-optimizing every page. The website was starting to gain traction at this point.
I also worked on link building, and improving citations. I also added several design tweaks to improve conversion rates.
Here's what the site looks like now: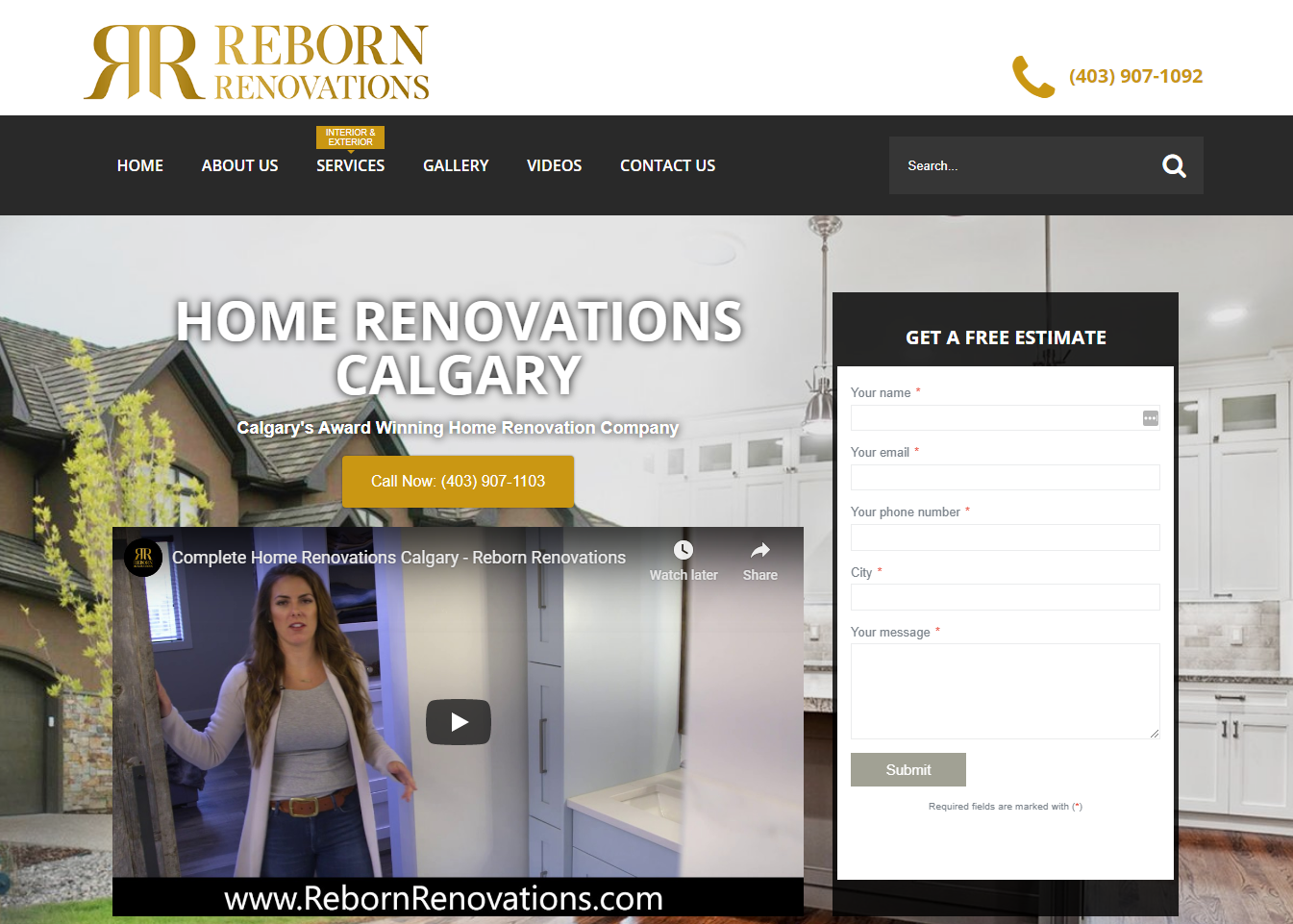 I worked on ranking the site for highly valuable searches like "home additions", which are big-ticket projects that the company excels at.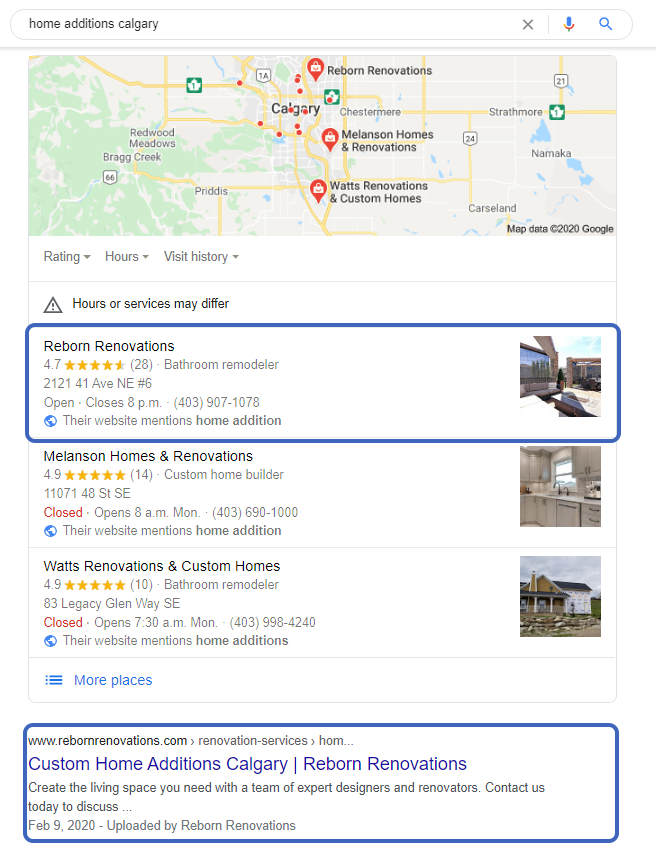 They recently did a big expansion of content on their entire site. This helped them climb to top-ranking spots, which helped them receive even more traffic and leads.
After:
Today, the website is bringing in a ton more leads. This has helped the company continue to stay busy with renovation projects, even during the COVID-19 pandemic. Here's a snapshot of their monthly lead growth:

Overall, this was a fantastic project to be part of. The site is still ranking well and continues to grow. Here's a testimonial from the owner:
Testimonial:

Need clarity for your SEO strategy?