I helped a small automotive company go from a driveway service to a full-sized shop with SEO. Now they get hundreds of calls a month.
Before I worked with them, they had a small website that didn't show up for searches and they were struggling to grow.
Now, they get so many calls that they are having a hard time keeping up with demand. A great problem to have!
Before:
The window tinting company had a single-page website built on Wix. It didn't rank for anything.
Their online presence was lacking and their business wasn't growing.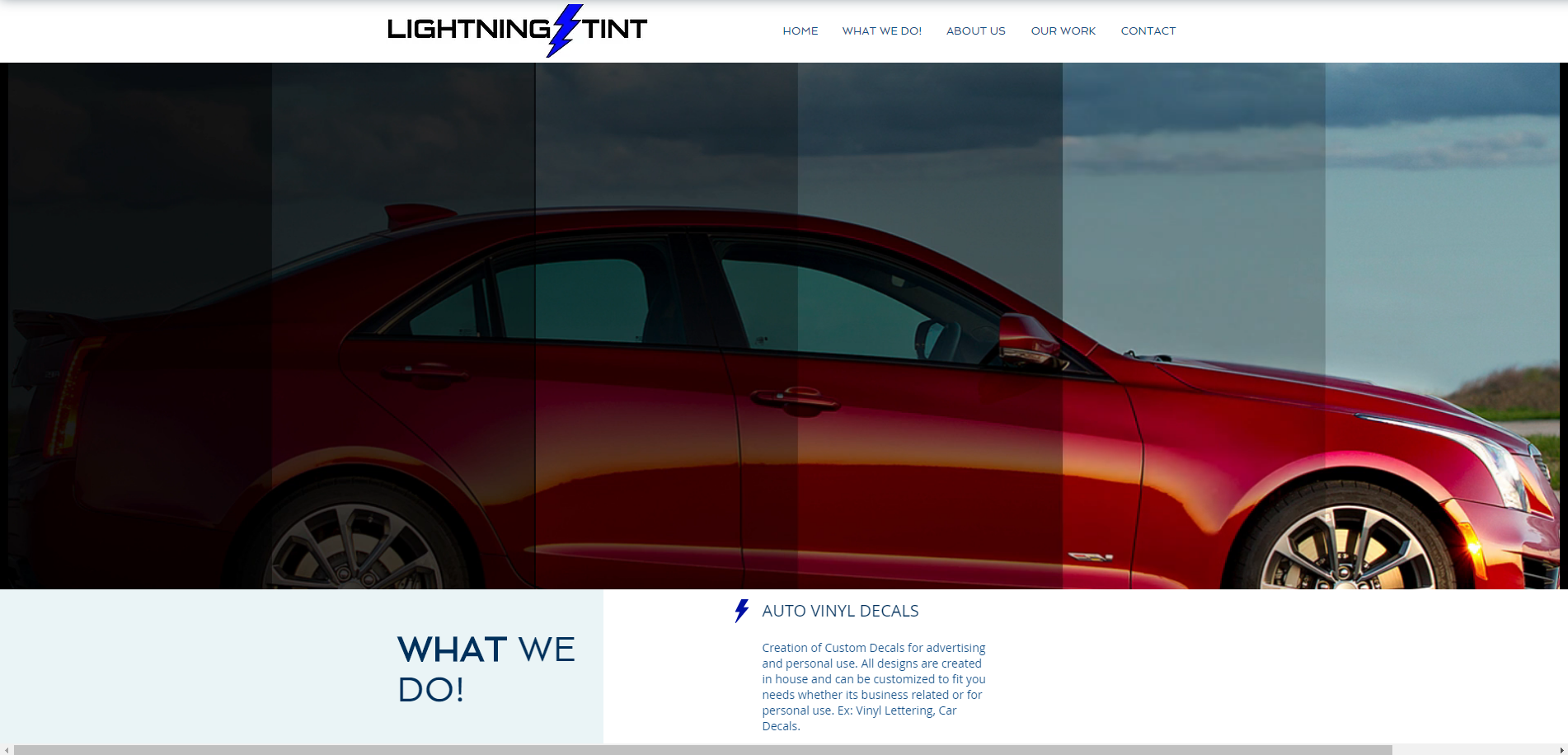 The Solution:
I created a new WordPress complete with detailed service pages. I also optimized the site for local searches.
Here's what the site looks like now: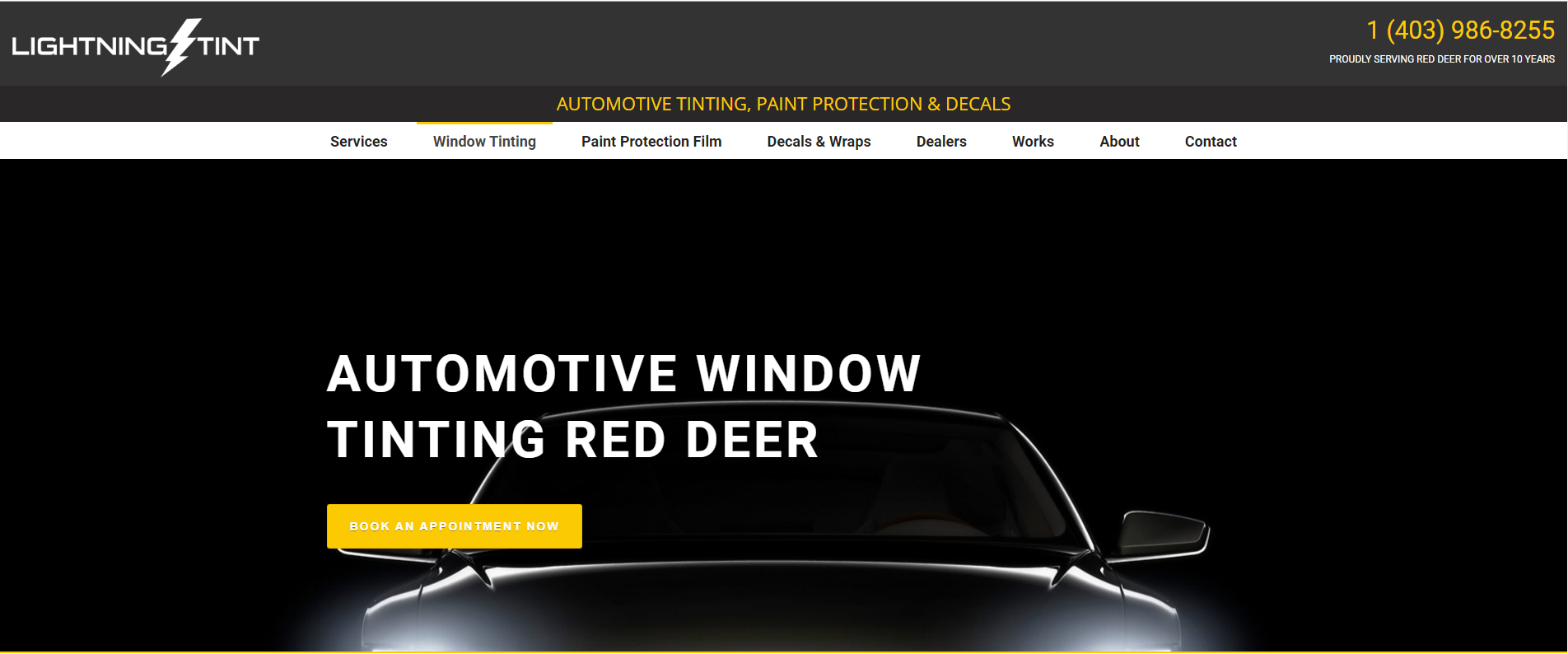 I also built a handful of citations and optimized their Google My Business listing.
After that, the site started to rank in the top 3 locally for its two main services, window tinting, and automotive paint protection film.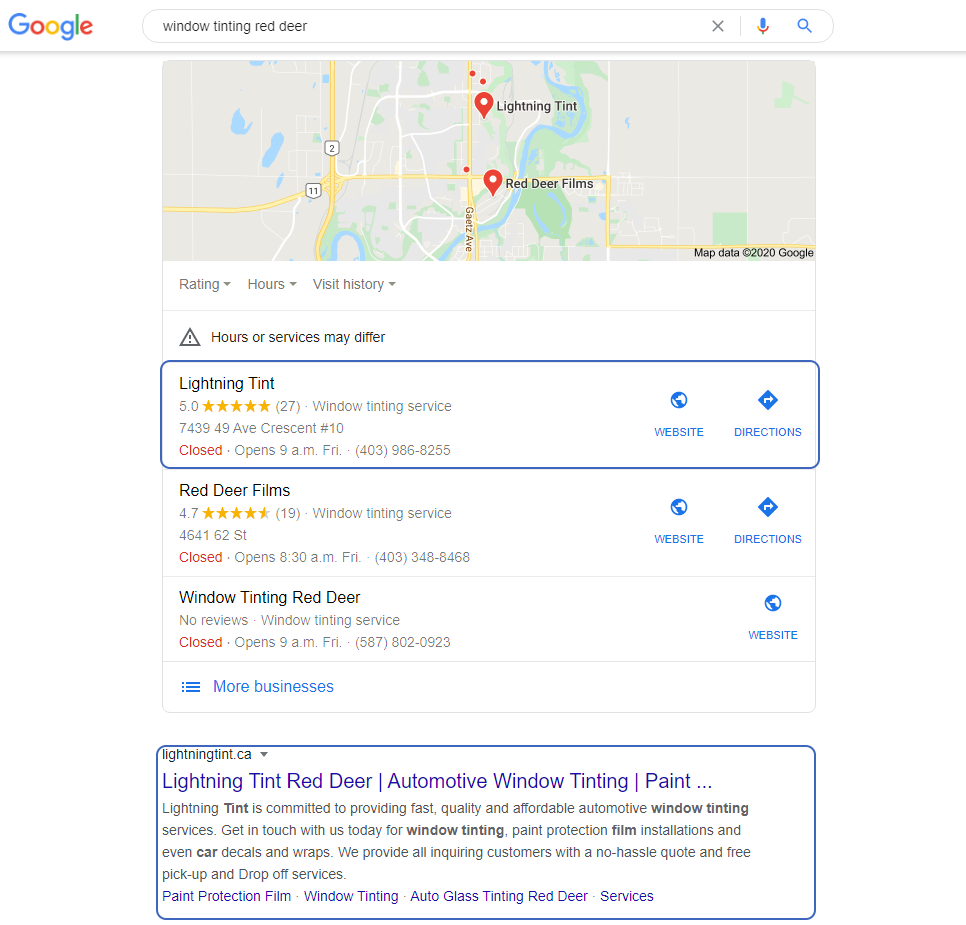 After:
SEO has helped improve their overall traffic and rankings, which has resulted in a lot more calls and bookings.

They are now averaging 200+ leads a month between their website and Google My Business Listing. They had zero leads when we got started.
The site is still growing and they are going to continue to get even more calls and bookings. I'm really happy to see our efforts pay off. The owners started as a driveway service and now have a full-sized shop with a fully booked calendar and multiple employees. In the near future, I plan to rebuild the website again to give it a more modern look!
Testimonial: