I Help You automate and improve SEO With AI Tools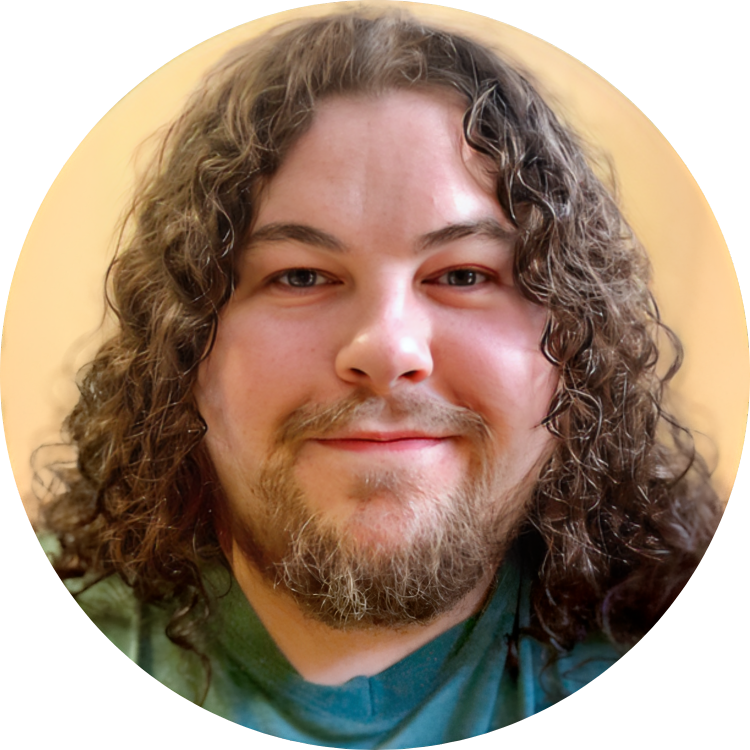 Over the past decade, I've helped dozens of industry-leading companies unlock six and seven-figure revenues from organic traffic.
I've worked as an SEO specialist at four digital marketing agencies, in three in-house roles. Before that, I was a freelancer specializing in websites and local SEO.
Then in 2023, I became obsessed with AI.
I was an early OpenAI beta tester. But ChatGPT changed everything for me.
It suddenly became effortless to work alongside an AI assistant to help me optimize pages.
Within a few months, I was building apps to automate SEO tasks.
Now I run an online community dedicated to helping others leverage AI to grow their websites.
I create new SEO tools and help others do the same. We're a growing group of SEOs, marketers, and developers who like to build things.
Outside of work, I'm a husband and father of two wonderful children.
I make pancakes on Sundays and I love a good dad joke.
2023
A fully remote SEO, PPC, and Content agency. Focusing on brand-lead SEO.
We work with some of the largest companies in North America, as well as fast-growing startups.
2022
A financial technology startup in Montreal that operates the largest online payday loan brand in Canada. I joined as their in-house SEO.
I helped 2x the non-branded organic traffic in 12 months. Generating seven-figure revenues from Organic search.
2019
A 25 year marketing agency in Edmonton.
As their Senior SEO specialist, I was the go-to for SEO projects and retainers. I helped a wide range of clients over the course of 3 years. From local businesses to Fortune 500 companies.
Notable clients: Edmonton International Airport, Civeo, Westcon precast
2017
As the marketing manager of one of the largest CJDR dealerships in Western Canada, I was in charge of everything from building links to managing ads and optimizing hundreds of online listings.
Also worked with: Mercedez Benz Edmonton West, St. Albert Dodge.
2015
A small Honda dealership in a town of 65k people.
I rebuilt their website, started a bad credit loan brand, and even launched a two-person call center that booked appointments for the sales team.
2012
I started by making websites on WordPress as a hobby.
I made websites for free to build a portfolio. Eventually leading to my career in digital marketing and SEO.