I Help Small Businesses With SEO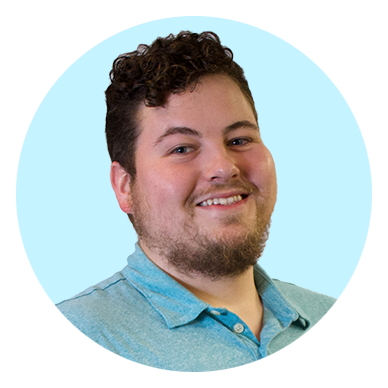 Hi, I'm Jonathan Boshoff. I specialize in helping small businesses get more traffic, leads, and sales from search engines.
I've been doing SEO and digital marketing for 8 years. I've worked with small local businesses, e-commerce brands, even big international companies.
Check out some of my recent case studies to see how I've helped small businesses get big results with SEO.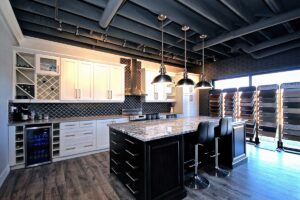 I helped a home renovation company 5x their leads and become one of the highest-ranking companies in their city with SEO. Before, they were getting around 30-60 leads a month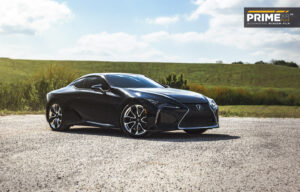 I helped a small automotive company go from a driveway service to a full-sized shop with SEO. Now they get hundreds of calls a month. Before I worked with them,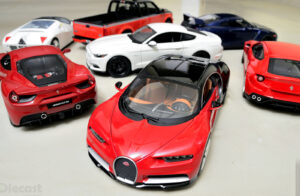 I took this e-commerce site from $36k to $150k a year with just SEO. Now the site makes more than six figures a year consistently. Before I worked with them,