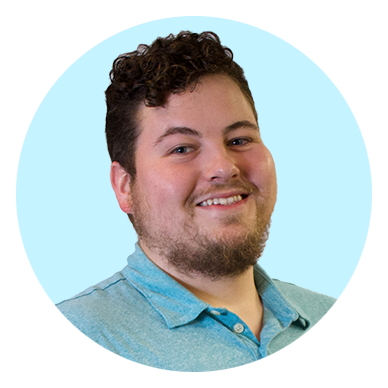 I Help You Grow Your Business With SEO
Hi, I'm Jonathan. I help people learn practical SEO strategies to grow their business.
I've been helping people get more traffic and customers with SEO for the past 9 years. I share the best of what I've learned right here on my blog.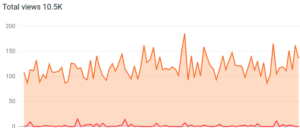 Looking for some easy ways to gain a competitive advantage on your Google Business Listing to improve your local rankings? Here are a few that I've used for years, they