I'm an SEO professional with a decade of experience helping brands grow online.
I currently lead the SEO strategy for one of Canada's fastest growing FinTech companies.
Previously I worked at three digital marketing agencies, where I helped numerous 7-9 figure companies with SEO and digital marketing.
Check out my blog for some great SEO tips!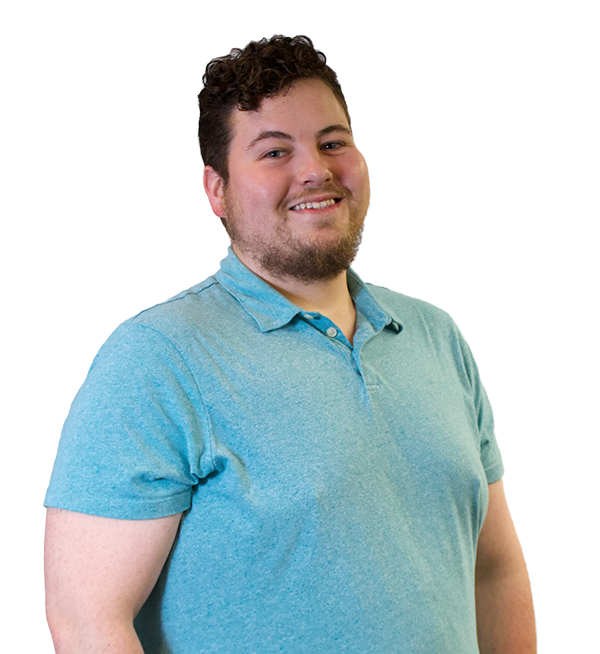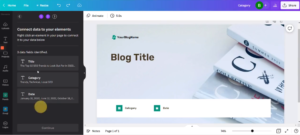 DeepakNess shared a great tip on Twitter for using Canva to bulk-create blog post featured images: You can use Canva's Bulk Create feature to create images in bulk for