I Help Ecommerce Brands 
Maximize Sales & Profits With CRO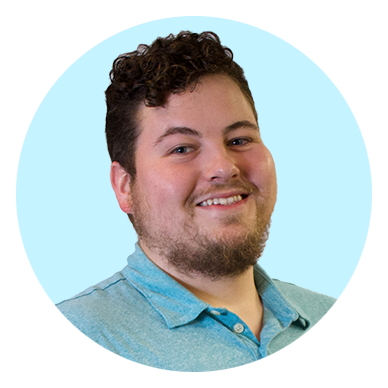 Are you struggling to scale your online store profitability?
Hi, I'm Jonathan Boshoff and I help busy ecommerce companies increase revenue and make more sales with conversion rate optimization.
In fact, I guarantee improvements to your conversion rates. I've developed a system that's proven to work with predictability. I can help you increase your conversions from your website, landing pages, ads, emails, and more.
If you're ready to maximize your profits and make more sales, schedule your free 30-minute consultation with me today.