New AI + SEO Strategies Weekly
Subscribe to get my latest guide delivered straight to your inbox every week on Sunday!
You'll also get my free SGE checklist, SGE formatter, and perspectives generator!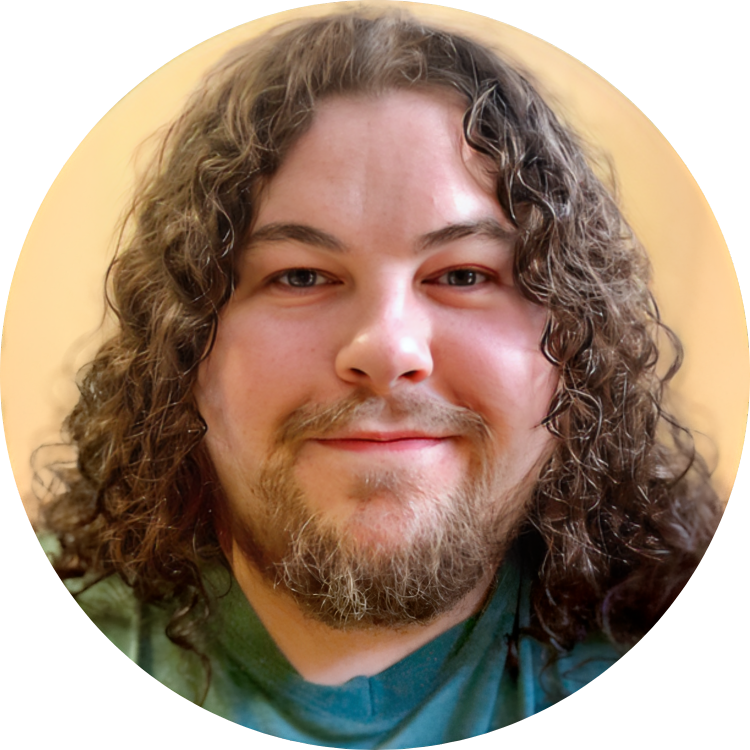 Join The AI SEO Community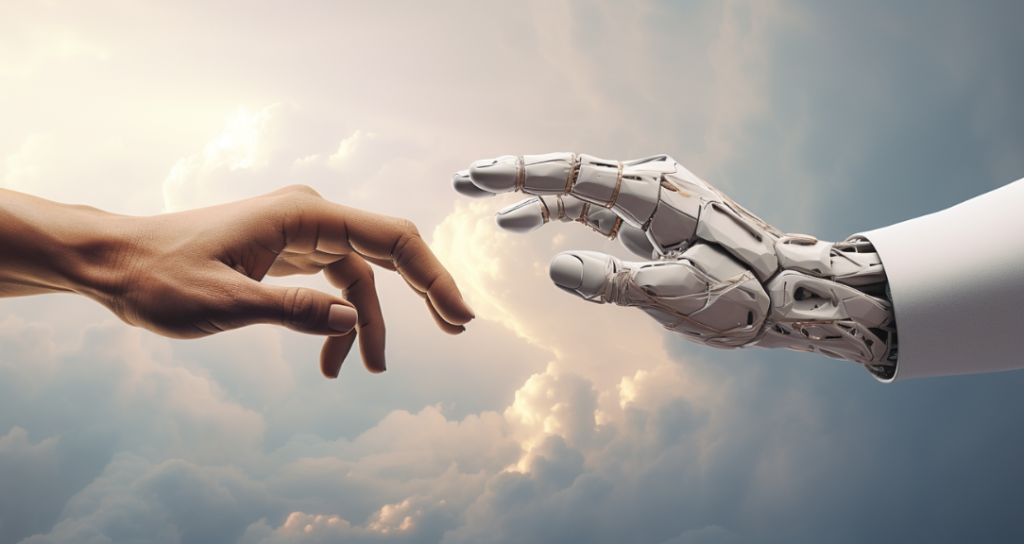 A free group for SEOs and digital marketers to connect and learn how to leverage AI.
I'm an SEO consultant with a decade of experience helping brands grow online.
I've helped over 100 businesses with SEO and digital marketing. 
From local service providers to tech startups and Fortune 500 companies.