New AI + SEO Strategies Weekly
SEO is moving faster than ever with the rise of AI tools.
Stay ahead with my weekly newsletter where I share new guides and resources every Sunday.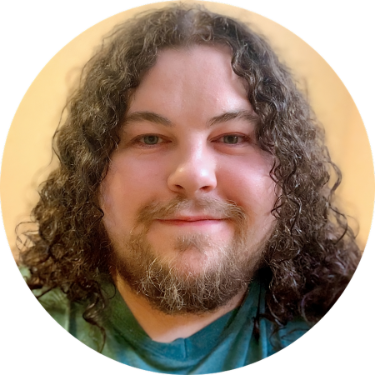 I'm an SEO specialist with a decade of experience helping brands grow online.
I've helped over 100 businesses with SEO and digital marketing.
From local service providers to tech startups and Fortune 500 companies.
Get My SEO Roadmap Template
I designed a simple and powerful Notion system that helps you plan and execute a streamlined SEO strategy.